Early Education Learning Toy Interactive USA Map For Kids, Recordable Birthday Card Educational Geography Map, Personalized Kids Gift for Ages 3-12
Product Detail
Product Tags
If kids tap on the map with the pen, they will hear matching sounds, fun facts or music. The audio-digital learning system provides child-friendly knowledge of all states and the landscapes, sights, cultures and animals.
We believe this map will help our next little generation dive deep into our country even if they're still small.
The set includes:
1 audio pen with voices in 2 languages, customize your personalized start-up sound
1 USA map with texts in English, voices in 2 languages
1 DIY audio sticker with dinosaur images
1 DIY audio birthday card/holiday card
instructions
Batteries (2xAAA) are not included.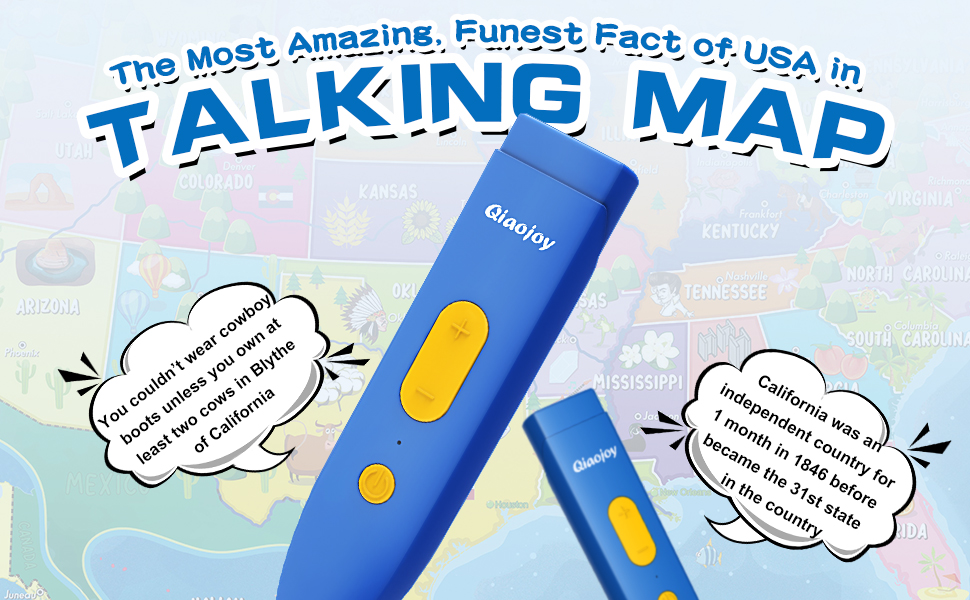 Where's the Statue of Liberty?
Which animals live in America?
What is the name of the largest state in the United State?
Which is the tallest tree in the world? It's in our country!
In a mysterious place, the car can be pushed uphill without using any power. Do you know where it is?
……
There are plenty of interesting things to discover on an exciting journey around our country. Matching quizzes and search tasks in three levels of difficulty help to deepen the learned playfully!!!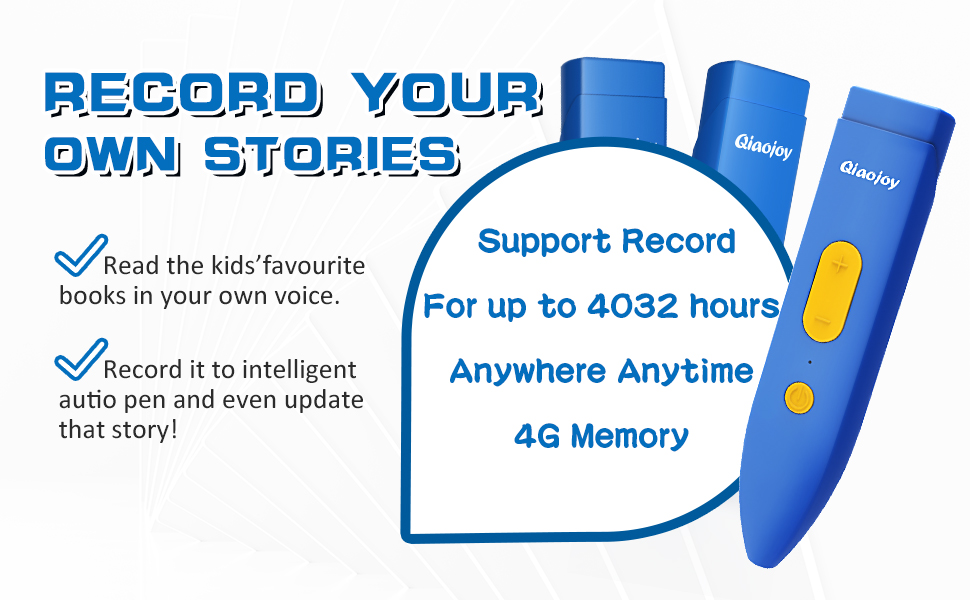 ---
---