English book reader pen for preschool children improving language skill
Product Detail
Product Tags
Product Description
                                   ACCO TALKING PEN                             
Functions
1.Point to read words, sentences, paragraphs

2.Repeat  reading
3.Recording
4.Translation
5.Recording comparison
6.MP3 Player
7.Games
8.USB 2.0 high-speed download
9.Listening with EAR phone or external device

 Features
1. Cute appearance: Cute design with different color, and using non-toxic, tasteless, non- radioactive safety and environmental protection material.

2. Book selection function: Book arbitrary choice of the machine, different learning content unlimited switching and adds learning fun.

3. Recording function: Children can keep a diary by talking to the pen.

4. Music player: supports MP3 format files, point of reading selections, volume adjustable, easy to operate.

5. Large memory storage capacity: 4G oversized machine, can be expand to 8G.

6. U disk function: heart download nursery rhymes nursery rhymes and reading materials in English, USB highspeed download.

7.Automatic shutdown: Standby 5 minutes intelligent automatic shutdown, to assist parents to protect theirchildren's hearing and save power.

8. Sentence translation: word, statement   simultaneous  translation, deepen understanding and improvethe English proficiency of a good helper.

9. Pronunciation: high-definition standard Mandarin Soundtrack children sound, that is the point that read intothe infinite joy of learning.

10.Changeable pen shell

11. independent stereo double-speaker

 Application
A. Kids' education: With audio books cover all aspects of preschool education.
B. Students' learning: Teaching materials, dictionaries, words cards, audio lesson tally book.
C. Adults' learning: languages learning, tourism manual, Quran reading, Bible reading, Buddhist reading.
D. Special applications: identity identify, anti-counterfeiting, audio maps, etc.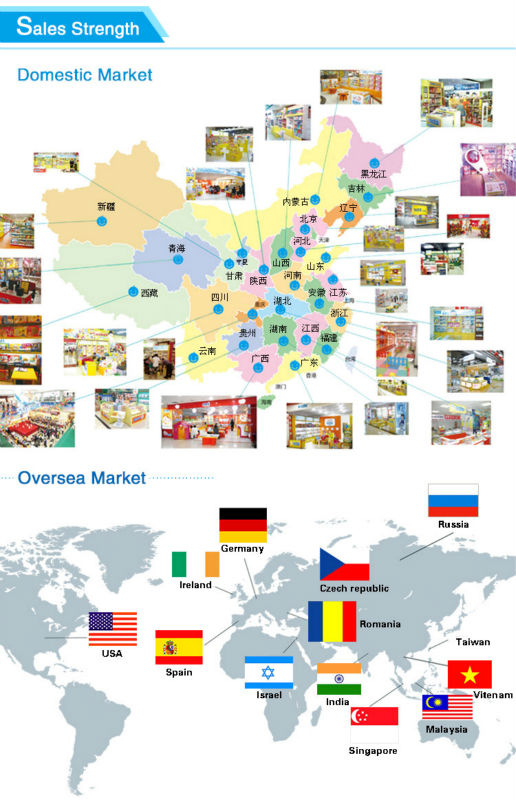 ---
---